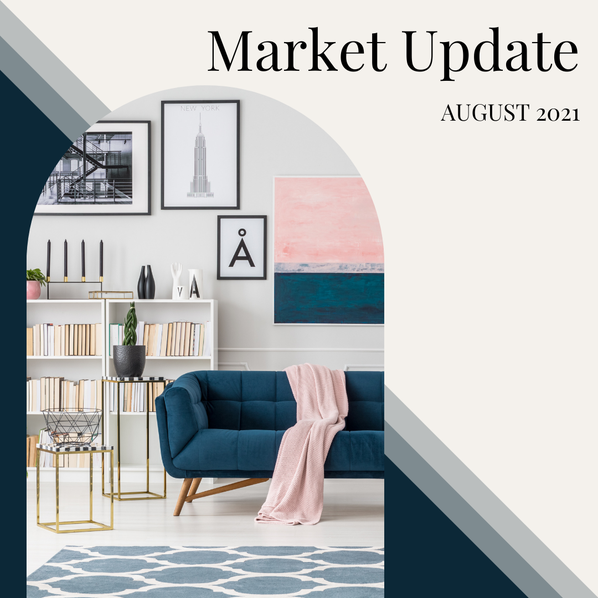 Summer is trailing off and the end of summer market is also slowing down, and we are seeing it in lower number of transactions and in some markets the sold prices have also dropped slightly. 
More inventory is coming to market, and unless the transactions keep up with the climbing inventory then we will most likely see prices drop more in the fall.
That being said, it has been a crazy first 8 months of the year so this slow down is only natural, and we are still seeing an uptick in most markets year over year, especially in average days on market and median sold price.
Want to know more about the market? Then feel free to call me at 780.499.4019!